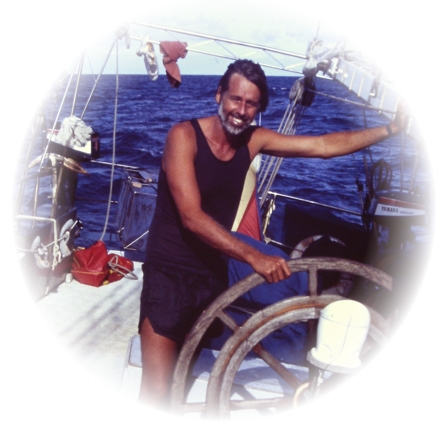 The Adventure

By John S. Pritchett
WEB VERSION | PDF VERSION
PAPERBACK NOW AT BARNS & NOBEL

Steve Williams, Vero Beach, Florida - The entire time I was reading it I was imagining myself being there.

Les Drent, Kapaa, Hawaii - I enjoyed reading it. Knowing that it was you and a true story now makes it more memorable. Good stuff! Thanks for sharing.

Dan Nakasone, Wahiawa, Hawaii - Quite the adventure, John! It is well-written and a good read.

Tom Coffman, Hawaii Author - You have a good story and basic good story-telling.

Sherron Skeele, Hilo, Hawaii - Your adventure on the Endurance was a well written and interesting read.

Karen Miyano, Anacortes, Washington - Having endured a previous voyage, I can say that Denton's ship was aptly named! John's writing takes you along on the adventure, well done.
Other Writings | Pritchett Cartoons | Pritchett Designs
Email: john@pritchettcartoons.com | Phone: 808-888-3776
© John Pritchett